Are you ready to put your gorgeous Marin County house on the market and don't want to wait a long time for it to sell? Or maybe you need to quickly purchase a new home and can't afford to take a long time to locate the right one. Whatever season of life you may find yourself in: relocating, considering whether to sell or not, what areas meet your budget or which you're most suited to as a buyer, there are smart and business-savvy ways to go about these major life decisions and endeavors. It is vitally important to equip yourself with knowledge, dedication, and resources necessary to speedily sell or buy a new home.

The idea of quickly moving through these two huge financial transactions may seem daunting. However, rest assured that taking these practical steps will lead to a successful foray into the real estate world with calm and practicality. So where to start?
Hire an experienced real estate agent or team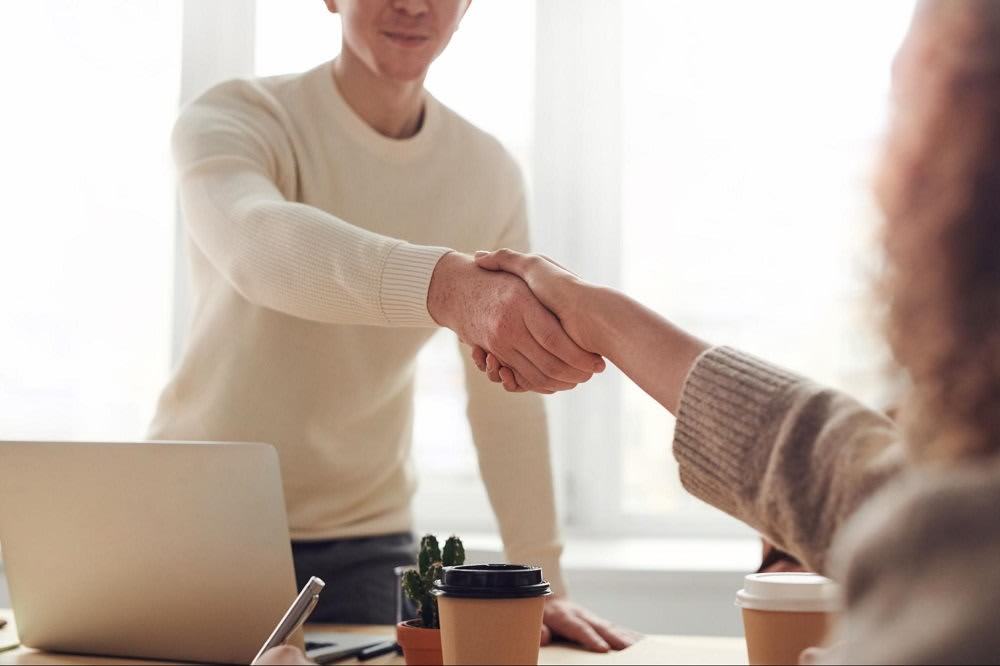 Photo courtesy of Pexels

One of the best ways to begin the process of buying or selling quickly is to hire an experienced Marin real estate agent or team. As you search for the right agent for you, take each candidate's background and expertise in the field into account. Additionally, collect recommendations from trusted family and friends. It is vitally important to find an excellent agent who you feel comfortable with and experienced to handle the myriad of aspects involved in buying and selling a home in Marin and choosing one you can trust.

Look for someone who knows the local Marin County real estate market very well and has a good understanding of the prices comparable homes have sold for in the area. Another critical positive aspect is that an excellent agent will assist you through the entire process of selling and buying a home in Marin from start to finish, including completing all the necessary paperwork, advice on preparing your home, researching the local market, taking photographs for optimal marketing of your house for listings, or narrowing down the search for you as a buyer to find great houses meeting your specific goals. Remember that an experienced real estate agent will keep the entire process moving forward smoothly.

Also critical to your success, they will negotiate the transaction between you as a seller and potential buyers, or you as a buyer with the listing agent for the sellers, making the entire transaction and transition as seamless as possible.

Additionally, your choice in an agent will be instrumental in answering any questions you may have along the way, keeping you informed about listings as soon as they hit the market, and providing any guidance and feedback you may require. Furthermore, they will write up a real estate listing that showcases your home, schedule showings or tours, and make sure your property or home receives the attention it deserves. Having the right agent on your team will make a world of difference and help you sell or buy more quickly.
Time the transaction appropriately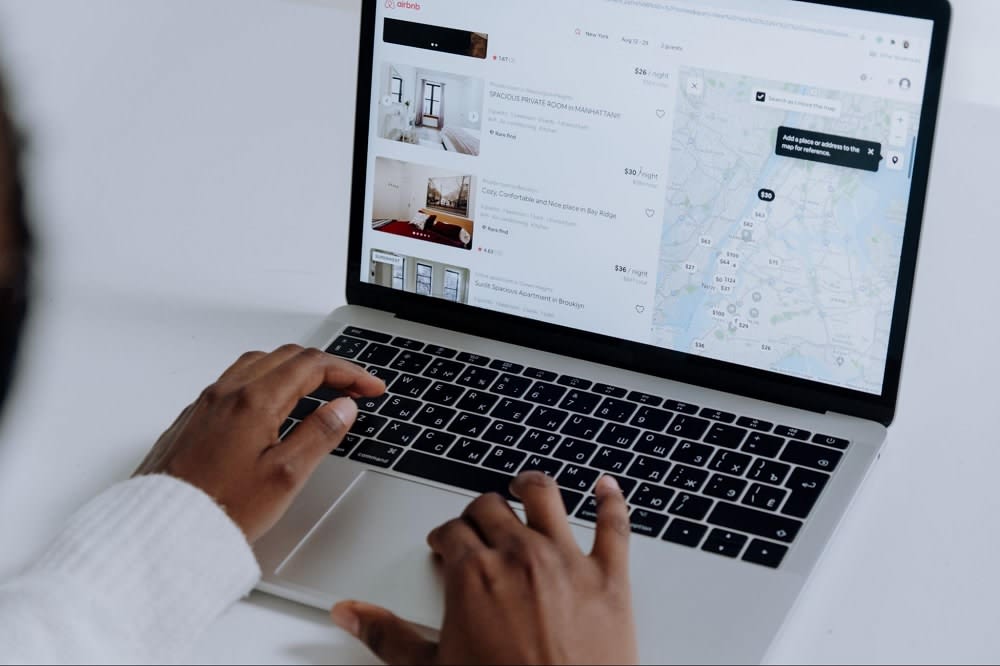 Photo courtesy of Pexels
Timing the purchase of a new home or sale of your current one can be a complex process. Remember that the market typically heats up during the early spring and runs in Marin County through the early fall, then cools down as the holidays approach. Research from the National Association of Realtors® reveals that home prices traditionally experience the
largest gains
in spring and summer, with a continuation in Marin County into fall.
People like to shop for homes as the weather gets warmer, so those looking to sell might want to start prepping their homes in the winter. Home buyers who sell in Marin from early spring through early fall are often rewarded with their properties selling quickly and for over listing price.
Focus on repairs and minor improvements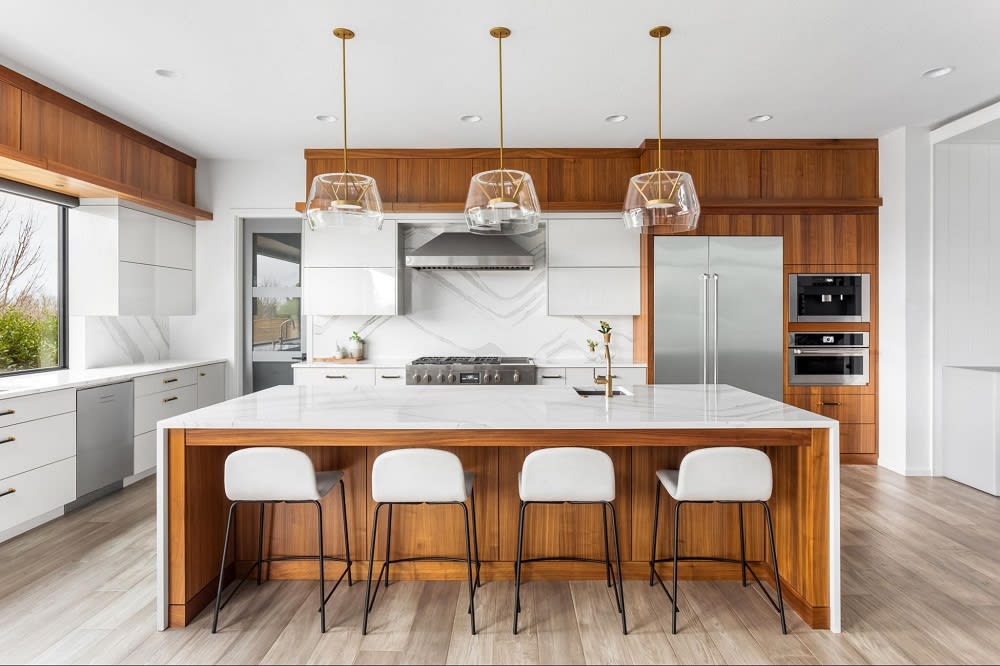 Photo courtesy of Shutterstock

If you are listing your home, this is the perfect time to make minor improvements and complete any necessary repairs. While this does not call for a full remodel or renovation, your real estate agent can assist with suggestions of improvements that will entice more buyers to want to buy your home. Do a walk through with your agent inside and outside of your home and make note of anything that needs to be fixed. This might include everything from replacing burnt-out light bulbs and carpet cleaning to floor refinishing or replacing toilets and kitchen and bath countertops.
An experienced and successful real estate team like Michelle Klurstein and Ronda Priestner of the
Marin SF Home Group
will help you consider which repairs will raise your home's value and give you the highest
return on investment
. It is important to keep in mind that not all repairs contribute significant value to a home, so let them help you determine which improvements will pay off most in the long run. High-return improvements include updating the kitchen, fixing any flooring issues, and freshening up your home's curb appeal.
A
minor bathroom upgrade
offers an average ROI of 102% and can be as simple as replacing light fixtures and towel racks or replacing the showerhead with a rain shower. If you're unsure which renovations to tackle, your real estate agent can advise you on what buyers in your market are looking for and what updates can increase your list price and eventual sales price.
Staging your home is critical to increasing buyer demand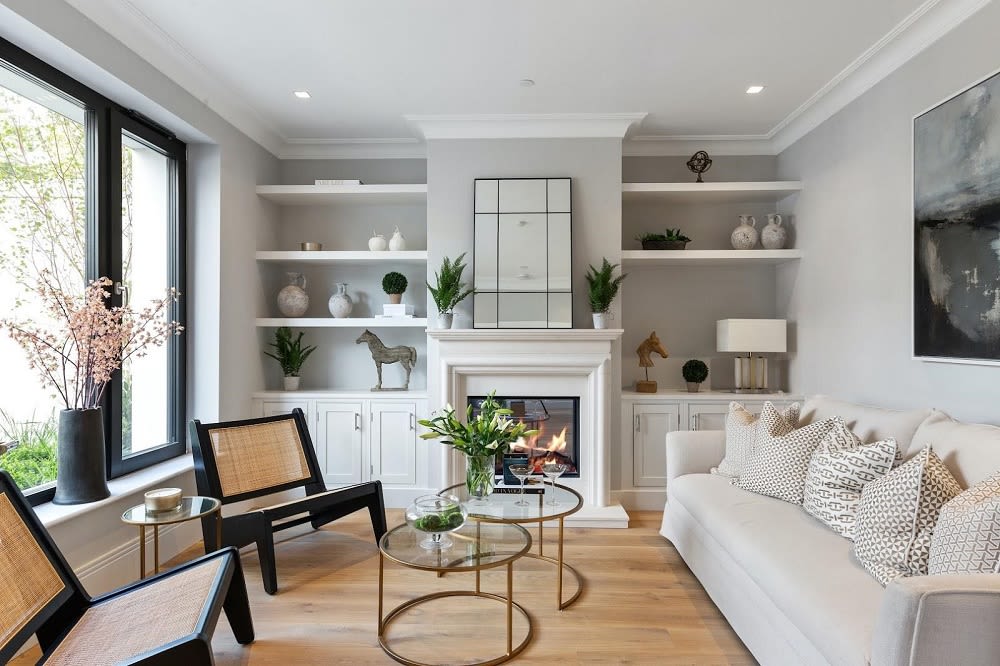 Photo courtesy of Unsplash
Another practical step your real estate agent will be able to help you with is staging your home. The optimal situation is to move out and allow a professional staging and design company to install a fresh look to all your spaces. When this is not practically possible, it is critical to prepare your home for maximum potential buyer interest by decluttering all closets and cupboards, removing personal mementos, thinning out furniture (possibly partially staging) and decorating to highlight the best features of your home. Rely on your experienced agent to help you with these decisions and recommend professional stagers to meet your budget and home design.
Staging your house puts the focus on its best characteristics and makes it easier for buyers to imagine themselves in the space. Although it can be a lengthy and time-consuming process, staging your house will increase your chances of a profitable sale.
Consumer Reports says that there is a
3-5% value increase
above average recent market value for a clean and decorated home.
The decluttering process may sound the most daunting, but it is a critical
first step
of home staging. This encompasses removing extra knicknacks, personal items, family photos and generally depersonalizing the home. While this might feel strange, it is a surefire way to help buyers envision themselves in the house.

In that spirit, remove excess furniture and keep it to the essentials. You want the potential buyers to feel the house has plenty of space. When not doing a full staging of your home, rearrange essential furniture in a way that creates an open and inviting atmosphere in each room. Highlight your storage and closet space as well by removing as much as possible, since most buyers are looking for plenty of storage space.
Improve curb appeal
The exterior of your house is the first impression potential buyers will have of it. You want to make sure it is a positive one. So what are some practical ways you can do this? First, start by going outside and take a walk around your house. Look for anything that is damaged, messy, outdated, or doesn't look appealing. Observe the details such as the grass, flower beds, trees, plants, paint, etc.
Next,
step up your curb appeal game
. This includes everything from adding a fresh coat of paint to the house, putting in more lighting on your patio to brighten things up at night, planting fresh flowers, trimming shrubs, or giving your mailbox a makeover. If something is broken or rundown, make sure it gets repaired or updated. Additionally, if the house numbers are hidden, hard to see, old, or broken, add new ones so that buyers will notice your house even more. Make sure the whole exterior of your house, including the porch, yard, door, and surrounding property, is welcoming and appealing. You want buyers to feel welcomed in this space, and able to easily visualize it becoming their new future home.
Whether you are buying or selling, work alongside your agent to discover the right decisions for your optimal outcome. As a seller, taking steps such as staging your home, doing necessary repairs, and amping your curb appeal will make your home sell quicker. And if you are wanting to purchase a new home, hiring an agent who will help you streamline your research on local market trends, timing your search and keeping an eye on listings will enable you to notice houses as soon as they come onto the market. Regardless of whatever season you find yourself in, there is no time like the present to get started!

Are you ready to buy your dream home or ready to sell your house at the best price possible? If so, please feel free to contact Michelle Klurstein and Ronda Priestner, one of Marin's most experienced real estate teams today!

Michelle and Ronda would love to help you get started on this exciting process. Additionally, they would be more than happy to share current real estate listings of properties and luxury homes with you in Marin County and offer market statistics enabling a better understanding of current values and successful sales in your neighborhood or preferred towns of choice.