When you decide to sell your home in
Tiburon
, you're embarking on an important journey that will require a considerable amount of your time. Selling your home can be well worth it, but proper preparation will greatly increase your chances of a smooth and quick sale. Demand for properties in Tiburon remains high, and many sellers are recognizing that now's the time to add their property to the list of Tiburon houses for sale. In a changing market, using this guide will make sure you're getting the most out of your next Marin County real estate sale.
Work with a professional Tiburon real estate agent
If you want to achieve the best possible sale for your Tiburon property, it's important to work closely with an expert Marin County real estate agent who understands the ever-evolving market. Only a professional agent can make sure your sale goes off without a hitch. The right agent can provide insights into the selling process that you may not understand otherwise. Choosing the right agent can open up your listing to their internal networks, and thus get more eyes on your property than it would receive through public platforms alone. Seasoned real estate agents are vital to the selling process if optimal results matter. Real Estate Agents are experienced in appraisals, analyzing market trends, and can finesse negotiations in your favor. Tiburon is an especially competitive market, so partner with an experienced agent who can devote the time needed to achieve a successful real estate transaction.
Research the local market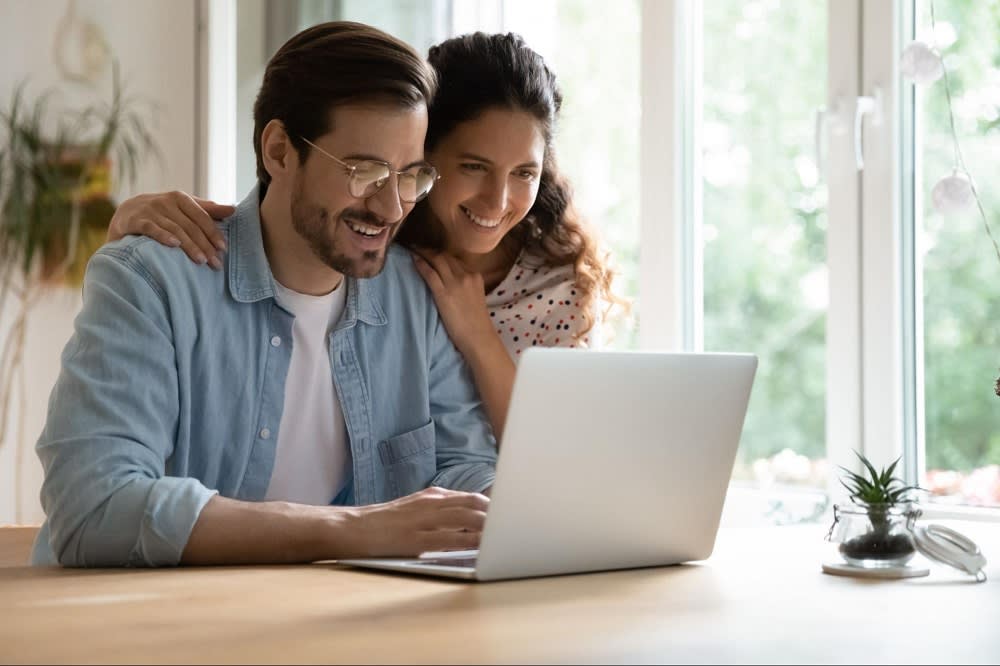 The next step to successfully selling your Tiburon real estate is to research the market. As a whole, California's market has seen a significant uptick in value over the past few years. The area is highly competitive and sellers who want to make the most of their sales need to time their listings perfectly. Prices can ebb and flow from month to month, making it all the more important for sellers to work with a real estate agent who can advise them on the best time of year to sell to achieve your best results.
Determine your timeline
As you work out the right month to list your Tiburon home for sale, your Real Estate Agent can help you account for how much time you'll need to prepare your home prior to putting it up for sale. Cleaning, decluttering, maintenance, renovations, staging, and photography needs to happen before you list. Thankfully, Tiburon houses for sale don't stay on the market for long. If you're getting ready to sell in this fast-paced marketplace, make sure you time your preparations so that you'll be able to list at the right time. Expect your sale to progress quickly and be ready to close within a few weeks.
Complete any necessary renovations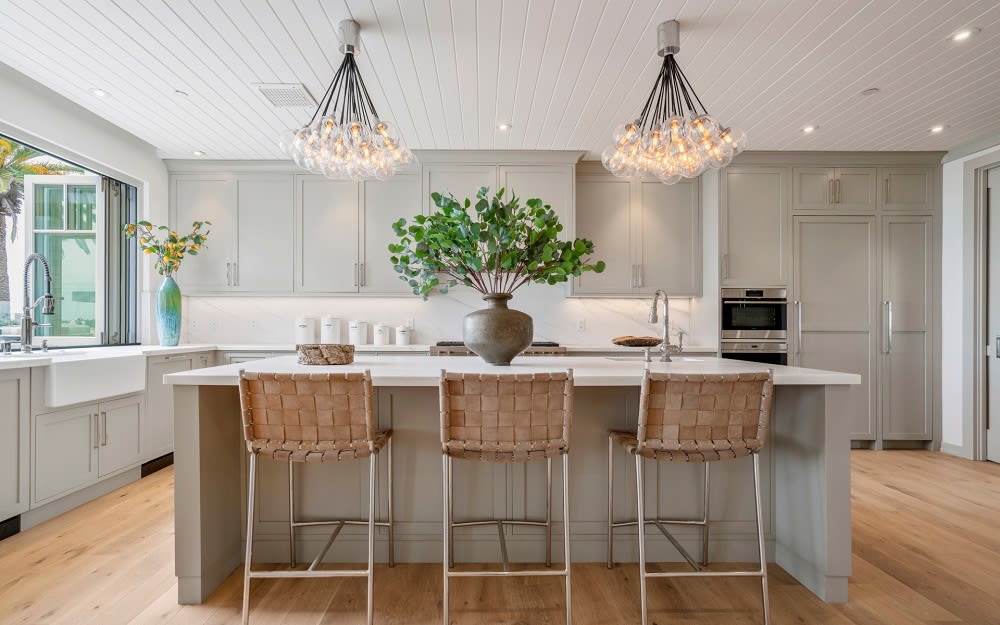 When it comes to increasing your home's value before selling, renovations make a huge difference in what a buyer will pay for your home. Your real estate agent will help you create a plan and give you ideas on what will create the most impact. You may be surprised the right real estate agent may actually suggest doing less than you originally thought. An experienced Marin real estate agent or team can show you examples of properties similar to yours that benefitted by changing details that increased the number of buyers willing to pay the listing price or higher. Sometimes replacing older cabinetry in a kitchen or a bathroom can yield a huge uptick in a sales price. Tiburon buyers place a high value on contemporary-style homes with spacious walk-in closets and spa-style bathrooms. While not all homes can accommodate these changes, improving your home's storage capacity or adding in a soaker tub to the primary bath could be worthwhile. Otherwise, if you don't want to invest in large-scale changes, you can always make a few smaller alterations, like adding a fresh coat of paint and installing new light fixtures.
Don't skimp on staging, photography, or marketing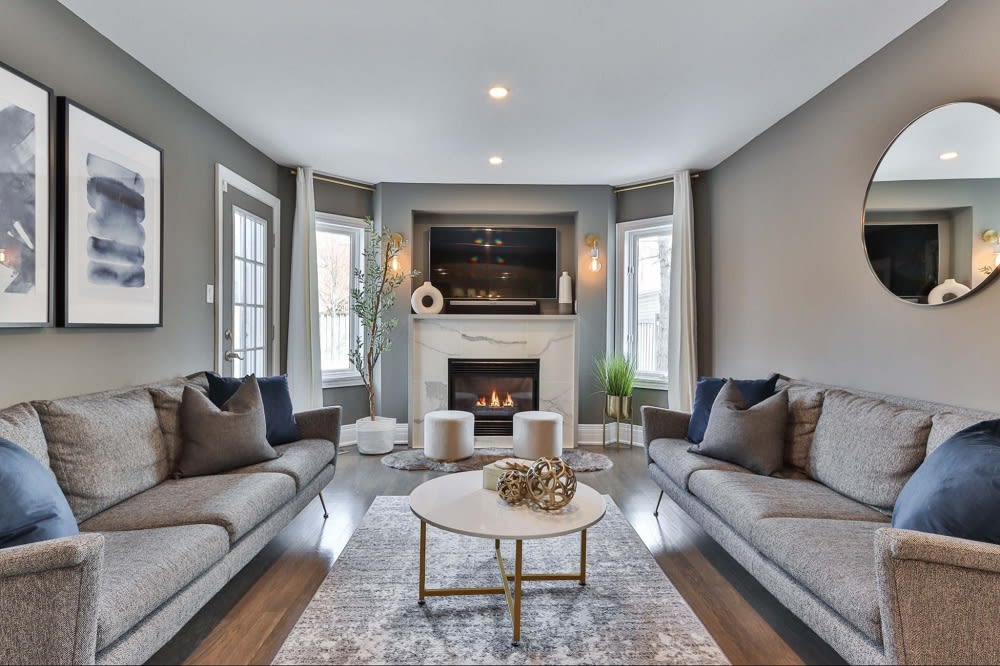 Showing off the results of your investment and hard work is key to your success when selling Tiburon real estate. Home staging is the first step of the process, as this will ensure your home feels neutral to buyers. Potential homebuyers want to imagine themselves in any home they tour and see if they can picture a life there. If a home is filled with personal items from its current family, buyers have a harder time imagining it as their own. Once a house is polished and staged, professional photographers can help make it shine. Using high-tech equipment, photographers ensure the lighting is just right and they capture each room from several different angles. An excellent real estate agent knows what photographer is the right choice for your home. Using professional videographers can also make a big difference for buyers who want to tour the house virtually before showing up for a private tour.

Finally, listing platforms and your property as it's described and presented by your Real Estate Agent team is key to giving your potential buyers a strong first impression of your home. The way it's presented online can influence whether or not your potential buyer shows up for a tour.
Use your real estate agent's expertise
Throughout the entire selling process, your Marin County real estate agent is there to answer all of your questions and guide you towards the sale of your dreams. If you have specific goals you want to meet, discuss them openly with your agent. Come up with a strategy for how to prepare your home, where to list it and when, and how to manage multiple offers or unique contingencies. Instead of trying to keep track of all the details yourself or navigate the waters of negotiations and legal contracts, let your real estate agent be a guide to selling your home and lean on them for their expertise and experience. They have a wealth of knowledge and an extensive network to bring to the table, and they are there to help you achieve the best sale possible.
Partner with a ready Tiburon real estate team
Finding a real estate agent team who puts their clients first and has the time to devote to your particular needs can be tricky, but not when you partner with Michelle Klurstein and Ronda Priestner. Michelle and Ronda are experts in the Bay Area luxury real estate market, with two decades of experience in the Marin County area. Well-connected and knowledgeable, Michelle and Ronda help their clients take things step-by-step as they keep you informed on the ever-changing market. To sell your Tiburon home quickly and for the best price possible, reach out to Michelle and Ronda today.